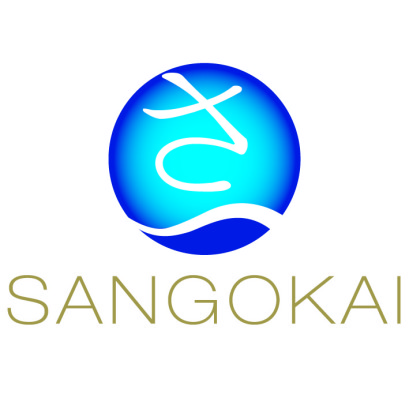 product development and manufacture
SANGOKAI is
founder and developer of a unique concept for the substantial nutrient supply in your reef aquarium.
SANGOKAI stands for
state-of-the-art reef keeping, optimal access to information and intense product support, together with you.
SANGOKAI's goal
is to improve your individual knowledge in reef keeping for a better understanding of what's going on in your aquarium.
SANGOKAI water additives and seawater supplements.
Success with your ocean at home.
We follow the same goal:
optimal and longterm success in reef keeping.
Nature shows us how!
Go your own way with SANGOKAI!
Product development
We develop high-quality additives and nutrient products for your reef aquarium.
Optimisation
We help you optimise your reef aquarium.
Support
We support you in case you need our help.
Knowlege
We provide you with state-of-the-art professional literature to improve your knowledge about reef keeping.
There's not much
what we can't do for your reef aquarium.